The Trans-Pacific Partnership to increase US Exports 123 Bln - US Trade Rep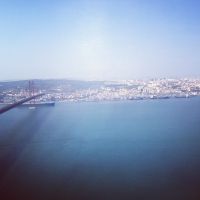 February 24, 2015
Read More
WASHINGTON - US Trade Representative Michael Froman has stated that the The Trans-Pacific Partnership (TPP) will help the US increase exports more than $123 billion by 2025.
Froman stated the (TPP) as " the most ambitious trade agenda in American history" as it plans to increase US economic investment in 11 Asian countries which covers nearly 40 percent of the global economy.
The TPP will boost US economy, support American jobs, and increase US exports, according to the Oddice of US Trade Representative.
Source: SputnikNews