IMMEX expects a 30% growth in 2015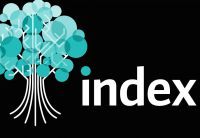 January 23, 2015
Mexico City -
The maquiladora and export manufacturing industry is expected to grow 30 % this year as long as the expectations of US growth remain , Emilio Cadena, president of the National Council of the Maquiladora Manufacturing (Index) said.
In 2014 , the sector grew by 11% compared to the previous year.
"If the US economy accelerates we will be fine because the conditions of the country are making Mexico , particularly in some sectors and processes- the most competitive to produce for the US market place," said Cadena.
Source: Manufactura